The new Casals Ventilation pricelist for 2018-2019 contains more than 40 new products for practically all families. Especially noteworthy are the range of heat recovery for tertiary, the high efficiency cabinet fans with centrifugal impeller, Storm medium pressure centrifugal fans, air curtains, low and medium pressure centrifugal with motor and transmission included, last generation of axial cased fans with electronic motor, jet fans and a long etcetera that you will discover in the following link.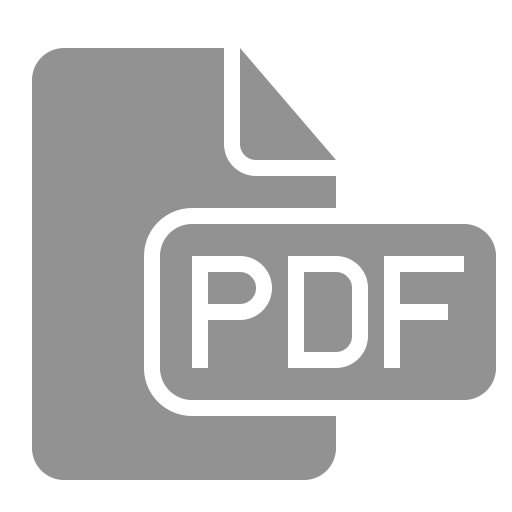 Here you can borrow the PDF document.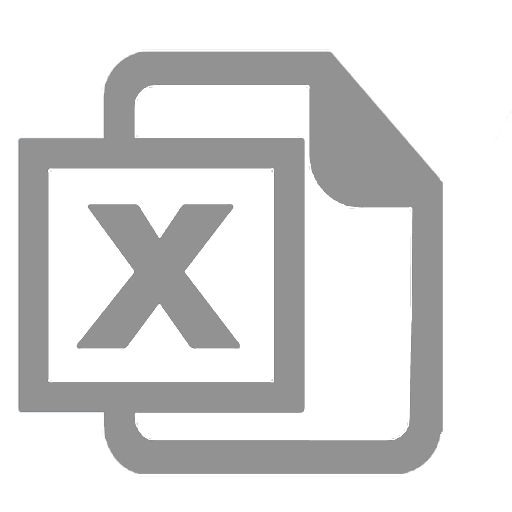 Here you can borrow the EXCEL document.