The new Casals Ventilación price list 2019-2020 contains more than 400 pages with news in almost all the product families:
- ATEX is the great family of fans for explosive atmospheres available with direct motor and transmission, axial in soundproof cabinets and cased fans, medium pressure, roof and even wall fans.
- Extension of the industrial range with various options of medium pressure with both belt driven and direct motor.
- The famous axial HBF, HBFX, HCF, HCFX, HMF, HMFX, BOX HBF, BOX HBFX, BOX RLF, and BOX RLFX now available in F300 and F400 inside the hazardous area.
- New F200 fire certifications in axial fans.
- New axial pad mounted with guide vanes and electronic motor EEC by Casals: HC EVO EEC and HM EVO EEC with aluminum or polyamide impellers.
- TWIN BOX BD & TWIN BOX BV + REG TWIN: double soundproof cabinet fans with AC or EC motor, even with sandwich panel insulation, designed to operate the two fans simultaneously or separately. With the new REG TWIN it is much easier to operate this type of fan simultaneously or alternatively.
This and much more available in the following link: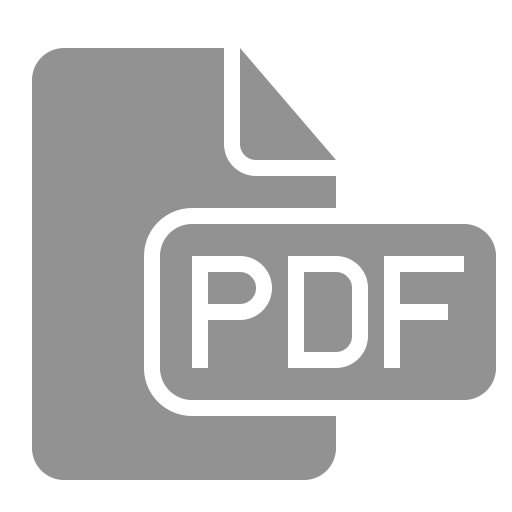 Here you can borrow the PDF document.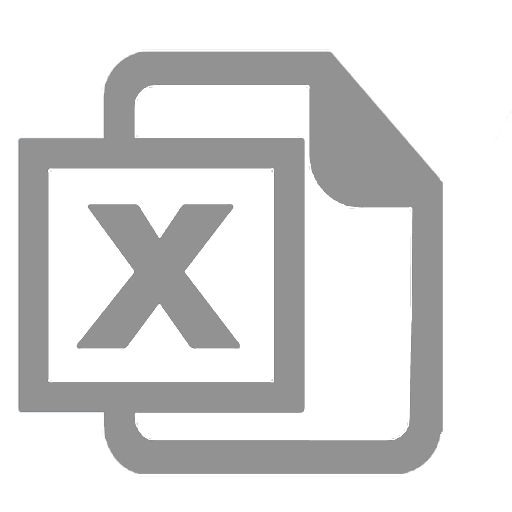 Here you can borrow the EXCEL document.