POOR BATHROOM VENTILATION? HUMIDITY AND VIRUS APPEARANCE
The need to ventilate to avoid humidity and disease
Society is increasingly aware of the need to ventilate to prevent the spread of disease and to maintain the comfort of spaces where we spend long hours (living room, bedroom, living rooms) but also where we need good hygiene conditions and that in turn, they are usually wet areas (kitchens, bathrooms, changing rooms and gyms).
At home, the ideal humidity level is between 40% and 60% relative humidity. Below these values ​​bacteria, viruses and respiratory conditions begin to appear. Above is the appearance of fungi, mold and allergic disorders in the inhabitants of the house.
Although humidity is something natural and beneficial for our feeling of well-being, it must be in an adequate degree.
In residential, commercial and industrial spaces, humidity is generated without doing anything extraordinary: people generate up to 5 liters of water vapor per day, but so do the animals and plants that we have in the same spaces. On the other hand, there are occasions in which more humidity is generated from the account depending on the activity carried out: in a bathroom after the shower, in a room where we do a gym or some effort, etc. And in these cases if we do not put a fan, the excess humidity becomes harmful, causing the appearance of microorganisms, in addition to the loss of comfort. This is because the air has reached humidity saturation levels close to 100% and this relative humidity prevents the air from absorbing the excess water vapor generated.
Controlled mechanical ventilation
Opening the window is a great ally to solve this problem, but in many spaces we either do not have windows, or depending on the time of year it is not convenient for us to do so due to the loss of temperature in our home, office or factory.
The best solution is mechanical ventilation (VMC), that is, the installation of extractor fans in those areas where the humidity tends to become more saturated: the kitchen and the bathroom at home, or in spaces with excessive evaporation of water inside of an industrial process.
In these spaces with excess humidity, the environment must be kept in depression* and this is achieved by allowing air to enter through grids or holes (located in the appropriate areas of the building) that will recirculate throughout the premises and will carry excess humidity and temperature. outwards thanks to VMC exhaust fans.
*Depression ventilation renews the air by removing it with extractor devices and letting in air from outside. Thus, a difference is created in atmospheric pressure that causes the outside air to propel the inside air out through the VMC fans.
There are fans with humidity sensors that will control deviations due to excess relative humidity (the percentage of water vapor in the air with respect to the maximum it should contain to be saturated at that temperature). Casals has extractors with smart sensors (humidity, presence and timer) that, when detecting excess humidity, will remain active after turning off the light in the room where it is installed so that the relative humidity is regulated to the desired threshold since the installer can regulate it as desired.
LÍDERO Ø100-120-150 extractor fan with humidity sensor, timer and backdraugh automatic shutter. Wall and ceiling installation.
IKHUNA Ø100-120-150 extractor fan with humidity sensor, timer and backdraught automatic shutter. Windows installation.
ERELIS Ø100-120-150 extractor fan with humidity sensor, backdraugh damper, timer, ultra silent and slim. Wall and ceiling installation.
TEKSTÜR PLUS Ø100-120 high-end extractor fan with long life bearing balls, humidity sensor, timer and automatic backdraugh damper. Wall and ceiling installation.
Air flow necessary for each space or room
How do I know what air flow I need to correctly ventilate a space?
Here we leave you an orientation guide, although you should know that in addition to the regulations, it depends on the activities carried out in said space, the occupation of people and the square meters of surface.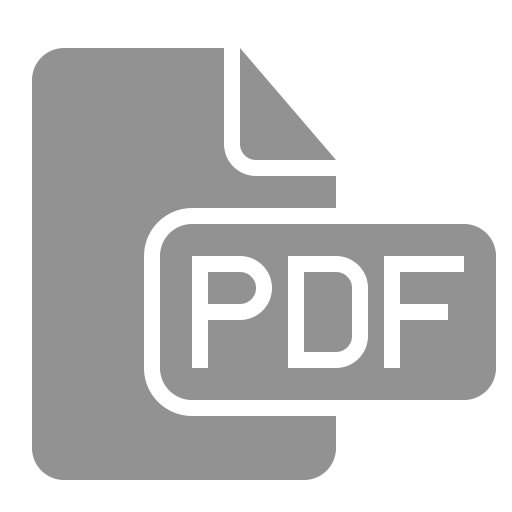 Guide for calculating the air flow required for typical premises.
Casals fans to prevent humidity and the spread of viruses and diseases
What fans can I install to avoid humidity and have a healthy environment?
Casals has a wide range of Casals residential fans to avoid viruses and diseases for the extraction and the contribution that in addition to giving comfort to your home, office or commercial space, they will do it efficiently, silently and with a careful design.